Quality Gravel at a Competitive Price from a Local, Family-Owned Business
From pea gravel to construction gravel and everything in between, Legacy Materials provides quality gravel at a competitive price for next construction project.  
1″ Gravel D-57
Our 1″ Gravel D-57 is commonly used gravel for a large number of applications. Its angular shape helps it lock in place, its relatively small size makes it easy to move, and it still has enough graps when spread or compacted to allow a large amount of water to flow through it.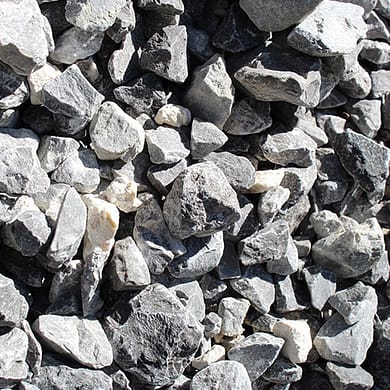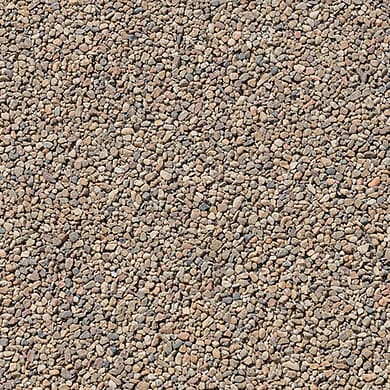 Pea Gravel
Per its name, pea gravel derives its name from the size of the rocks used in the material. The rocks are very close to pea-sized. Pea gravel is ideal for filling in around stone pavers, gardens, driveways, and paths. Pea gravel is widely used for its relatively low price range, along with its practicality and durability.
Pea gravel is often used in gardening as a mulching alternative It will keep out weeds, retain moisture, and stamp down the mud. Plus, it looks great and is very easy to install.
Our pea gravel stones carry a unique smoothness to their texture. As a result of natural erosion in nature, our pea gravel measures roughly from 1/8th to 3/8ths inches thick. This means that they're perfect for filling in loose outdoor areas. Our pea gravel comes in a wide array of colors, including white, grey, rust brown, buff, and translucent.
Construction Gravel
Construction gravel is utilized to make a solid foundation. Whether you are making a driveway, patio or walkway in your own backyard, a gravel is a perfect choice. Picking the right kind of gravel to utilize as the foundation for your project means examining the size and climate of construction, and taking into consideration what will be lying atop of the pavers once the project is done.
Gravel is extremely versatile and can be used for many different applications. Legacy Materials' offers the popular medium-sized gravel. This is the type of gravel that is go-to for the majority of pavers. It pacts tightly and leaves enough space for water to drain through. This type of gravel utilized in construction is ideal when it comes to supporting and drainage.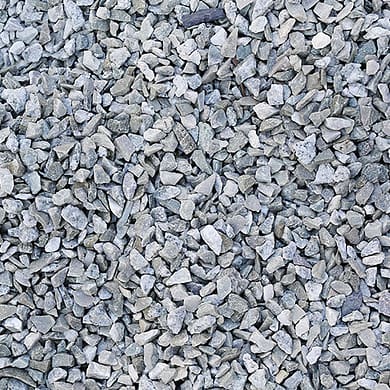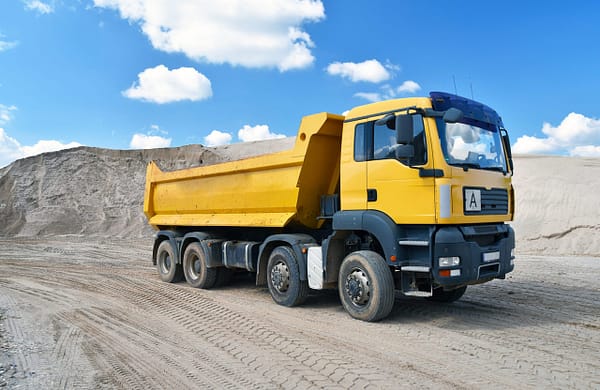 Other Aggregate Products
In addition to pea gravel and construction gravel, at Legacy Materials, we offer a wide range of other aggregate products including:
Top Soil (Black Dirt)

Concrete Sand (State Certified)

Asphalt Sand

Mason Sand

Fill Sand

Golf Sand

Landscaping Boulders

River Rock

Septic Rock
At Legacy Materials, we have a commitment to our employees and our community.  Our mission is to contribute to the growth of the Des Moines Metropolitan by providing high quality materials while protecting the environment, ensuring employee health and safety and cultivating community partnerships.  Plus, when you buy from Legacy Materials you are supporting a local, family-owned business.
Contact us today at (515) 432-7333 to learn how Legacy Materials can help you with your business and project needs.
Who We Are
Legacy Materials is a local, woman-operated sand and gravel excavation company. Located on 250 acres in Booneville, Iowa, just north of the Raccoon River, we serve the Des Moines metropolitan area including Adel, Waukee, West Des Moines, Norwalk, Ankeny, Johnston, Urbandale, Clive, Altoona, Pleasant Hill, Grimes, IA and other surrounding areas.
To learn how Legacy Materials can help you with your business and project needs.