Assisting you in creating the look you are seeking with river rocks, large landscaping rocks, boulders and more.
From pea gravel to construction gravel and everything in between, Legacy Materials provides quality gravel at a competitive price for next construction project.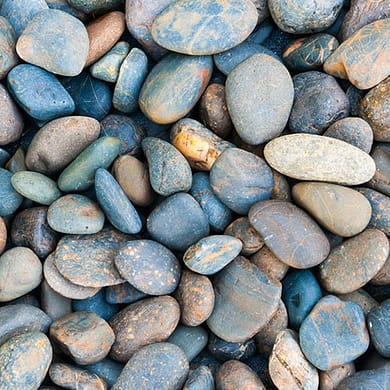 River Rock
Our Washed 1″ and 2" River Rock is a great ground covering providing the finished look your landscaping and erosion control needs. This decorative rock can be used in flower beds, plant beds and gardens. Our rock has a variety of color to it, enhancing the look of all types of plantings.
Our 1" is also known as our DOT Certified D-57 which can be used in all types of work including Industrial or Construction!
As well our 2″ or septic rock can be used for pipe bedding and septic system projects.
Landscaping Oversized Cobblestone and Boulders
Legacy Materials offers 3-8″ Oversized Cobblestone. We carry a large selection of Iowa field cobblestones, to enhance your garden and make your home a better place. This is also excellent for creek beds or along water features. It can be used for erosion control
Landscape boulders have increasingly become essential materials for creating gorgeous landscaping gardens. For more information regarding landscaping boulders and their availability, please call Legacy Materials at (515) 432-7333.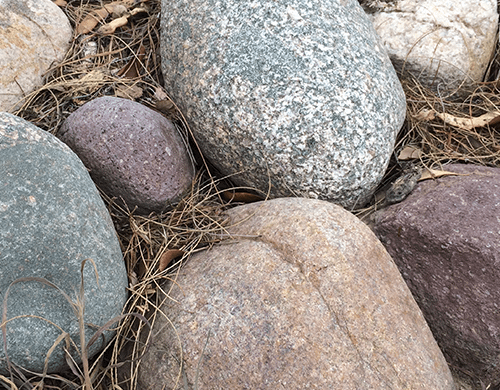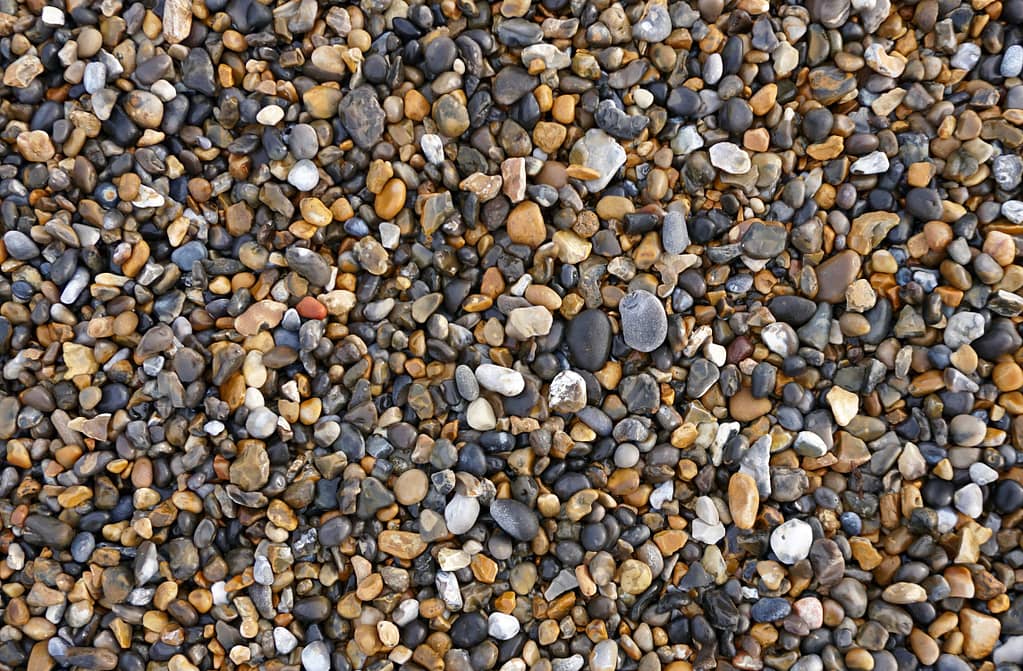 Washed Pea Rock
Our Washed 3/8" Pea Gravel comes in a variety of natural colors including buff, rust brown, shades of gray, white and translucent. It is the perfect long-lasting alternative to mulch in flowerbeds and playground bases and footings.
Our washed pea gravel is also DOT certified as PCC intermediate 4112 and porous backfill 4131 which can be used for concrete and asphalt mix designs. Additionally, it offers excellent drainage for tiling and backfilling projects.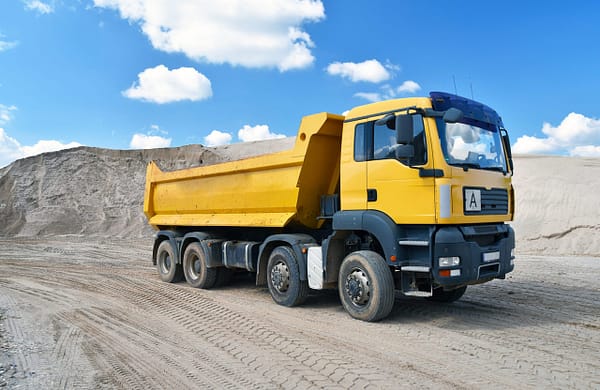 Other Aggregate Products
In addition to pea gravel and construction gravel, at Legacy Materials, we offer a wide range of other aggregate products including:
Top Soil (Black Dirt)

Concrete Sand (State Certified)

Asphalt Sand

Mason Sand

Fill Sand

Golf Sand

Landscaping Boulders

River Rock

Septic Rock
At Legacy Materials, we have a commitment to our employees and our community.  Our mission is to contribute to the growth of the Des Moines Metropolitan by providing high quality materials while protecting the environment, ensuring employee health and safety and cultivating community partnerships.  Plus, when you buy from Legacy Materials you are supporting a local, family-owned business.
Contact us today at (515) 432-7333 to learn how Legacy Materials can help you with your business and project needs.
Who We Are
Legacy Materials is a local, woman-operated sand and gravel excavation company. Located on 250 acres in Booneville, Iowa, just north of the Raccoon River, we serve the Des Moines metropolitan area including Adel, Waukee, West Des Moines, Norwalk, Ankeny, Johnston, Urbandale, Clive, Altoona, Pleasant Hill, Grimes, IA and other surrounding areas.