Iowa DOT Certified Concrete Sand Supplier
As a Iowa DOT Certified Concrete Sand Supplier, Legacy Materials provides sand that meets the requirements set by the Department of Transportation's Standard for Specification. Contact us today to find more about our sand products.
We have a full range of sand products including Iowa DOT Certified sand, mason sand, fill sand, asphalt sand, golf sand, ice control sand, and more for all of your project needs
Iowa DOT Certified Sand
The Iowa Department of Transportation has an established quality assurance program in order to assure that quality materials and construction workmanship are incorporated into all highway construction projects. Legacy Materials is proud to provide Iowa DOT Certified Concrete Sand to its customers. This ensures our customers will have the highest quality of products for their projects.
Washed Asphalt Sand
Washed asphalt sand is particularly useful for creating skid resistance, thanks to the angular shape of the particles. It is most often used in asphalt, but its compactability also makes it a viable option for a paving course underneath a paver or flagstone.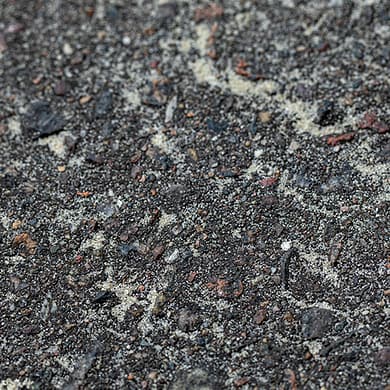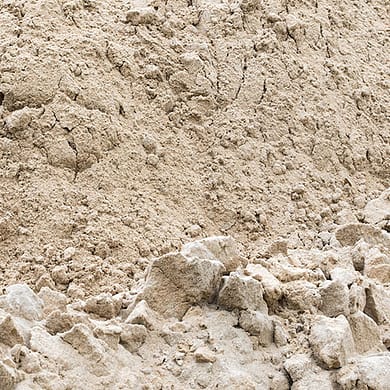 Washed Fill Sand
Fill Sand is a combination of the many sands and aggregates we carry at Legacy Materials. Fill Sand is a coarse sand used for filling in around gas and water lines in the ground, as well as for base material in certain applications. Fill sand is primarily used as a base material for concrete because it compacts well.
Washed Mason Sand
Mason Sand is often referred to as an all-purpose sand, as it has many different functions and capabilities. Mason sand is a fine graded sand that can be used as a fill material, paver base, beach sand, sandbox material and leveling agent.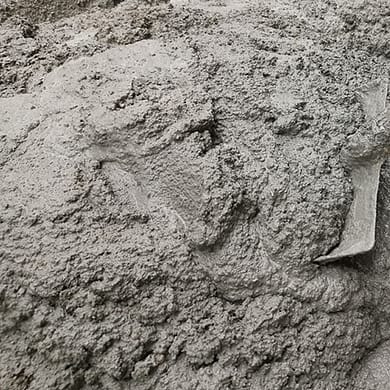 Other Aggregate Products
In addition to Iowa DOT Certified Concrete Sand at Legacy Materials, we offer a wide range of other aggregate products including:
Top Soil (Black Dirt)

Pea Gravel

Construction Gravel

1″ Gravel D-57

River Rock

Septic Rock

Landscaping Boulders
At Legacy Materials, we have a commitment to our employees and our community. Our mission is to contribute to the growth of the Des Moines Metropolitan by providing high quality materials while protecting the environment, ensuring employee health and safety and cultivating community partnerships. Plus, when you buy from Legacy Materials you are supporting a local, family-owned business.
Contact us today at (515) 432-7333 to learn how Legacy Materials can help you with your business and project needs.
Who We Are
Legacy Materials is a local, woman-operated sand and gravel excavation company. Located on 250 acres in Booneville, Iowa, just north of the Raccoon River, we serve the Des Moines metropolitan area including Adel, Waukee, West Des Moines, Norwalk, Ankeny, Johnston, Urbandale, Clive, Altoona, Pleasant Hill, Grimes, IA and other surrounding areas.
To learn how Legacy Materials can help you with your business and project needs.