Legacy Materials provides quality gravel at a competitive price for your next construction project.
Finance
Flexibility
One of the reasons so many customers turn to us for financing is because of the flexibility we offer. One of our representatives will work directly with you to come up with a plan with terms of up to 48 months that satisfies both your needs and your budget. To figure out the best financing structure, we will evaluate a number of factors, such as:
Your monthly budget

Your business needs

Your time in the business
Value
We are proud to offer competitive rates on our financial products. In addition to financing aggregate product, such as sand, gravel and river rock, from Legacy Materials, we can also assist you with financing other equipment for your business. What's more, we work to keep your monthly payments as low as possible so you can use your cash for other costs.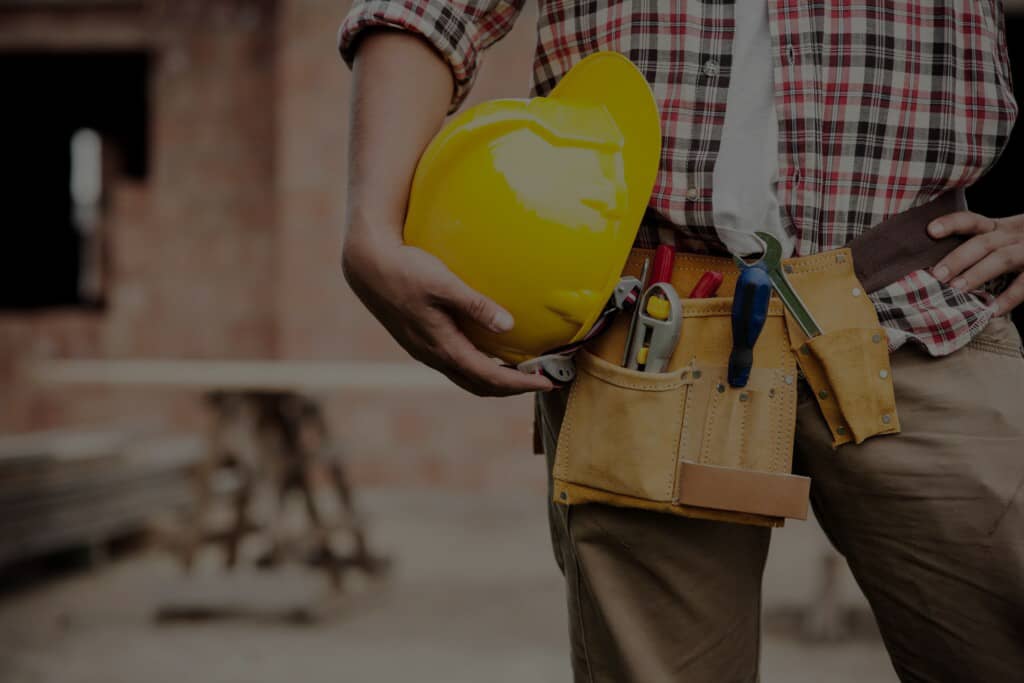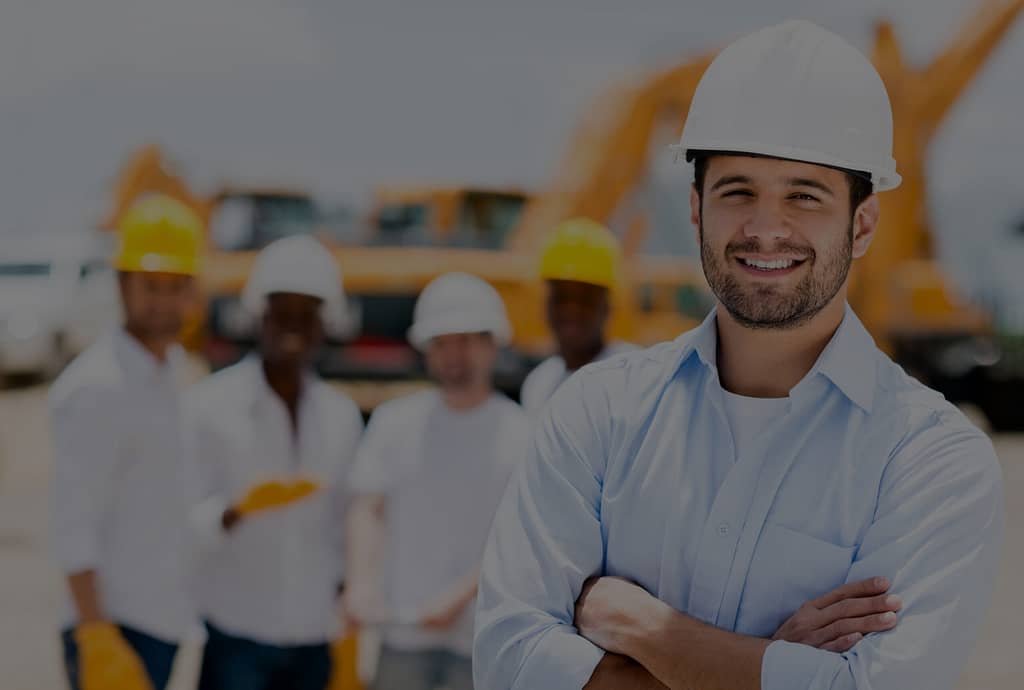 Scalability 
From a single load to recurring product needs, we will customize a financing option that works for the quantity of sand and gravel product you need. No matter if you need a single load of gravel or multiple loads of product from sand to gravel to river rock, our team will be able to provide you with financial options for acquiring the sand and gravel product you need.